Advertising service for travel fanpage is the way that tourism businesses need to focus. It not only help to spread out images, look for potential customers but also increasing the level of branding identification and build the customer's trust with business.
Travel fanpage is a place to take the customer's trust
The competition between travel agencies and brigades is always more intense than ever. Each business wants to attract customer's attention and make them choose their services instead of competitors.
Fanpage is a channel that businesses are focusing. Being able to create both awareness and build the trust with customers which can completely free. But the problem is "how effective travel fanpage advertising is?" A difficult question for businesses in the tourism industry.
Because, when the business starts to build and promote the brand as well as service information, the fanpage will attract a large number of potential customers.
Advertising tourism fanpage, businesses stimulate and motivate action with beautiful and attractive ads, those potential customers will become customers who trust their services.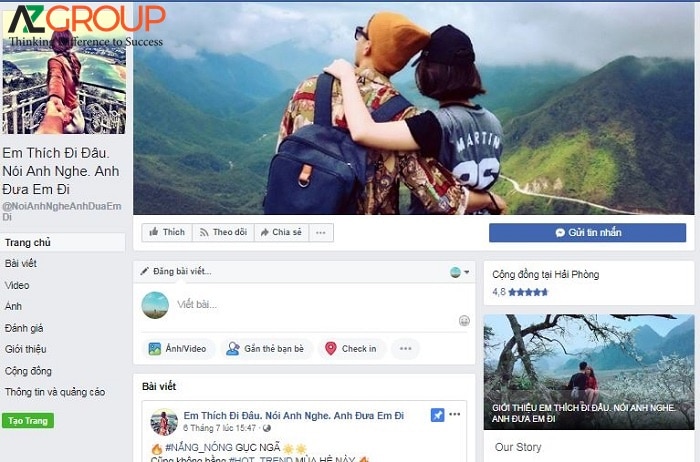 Travel fanpage advertising takes a lot of time and effort. Because this is the travel service, customers will pay a lot of attention to the destination's image, schedule, quality of service, and many other factors.
The fanpage advertisement image is what "hits" the eyes of the customer first. In order to score points in the eyes of customers, fanpage advertising must be outstanding and impressive. Advertising service for travel fanpage will make your business fanpage different from other businesses.
Professional advertising service for travel fanpage at AZGroup
A travel fanpage interacts actively, maintains a stable fan base besides builds content, follows and captures the fans' psychology is also worth paying attention, they like to go to the sea or the forest, like to experience. Luxury vacation, go to discover food or just take photos.
If you want your fanpage to be vibrant, impressive, and attract more visitors, please come with AZGroup. We will help you get things you want and do what your business requires.
With all our knowledge in social networks, especially facebook fanpage, we always bring you a comprehensive Advertising service for travel fanpage
Build content orientation closely following the development strategy of customers, setting specific goals for each period. Using viral channel efficiently to reach potential customer outside the main fanpage.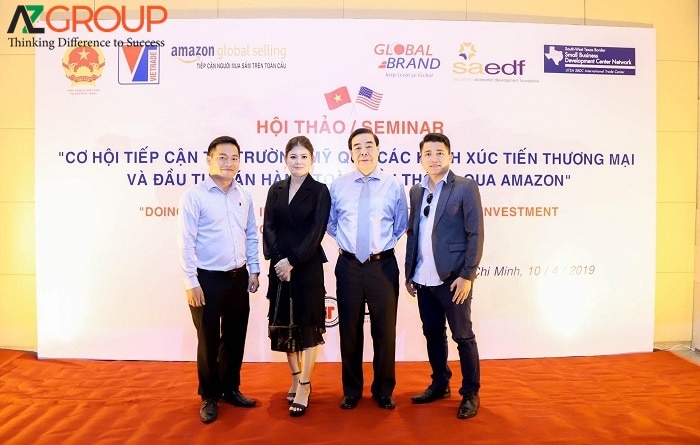 The process of Advertising service for travel fanpage
One thing everyone knows that features of fanpage is not merely posting content creation, the parameters on the travel fanpage are tasked with recording all activities that take place on the fanpage from creation to present time. This show that you are only build content based on emotions, not reason.
When businesses cooperate with other company, they always want to know what steps the company they are cooperating with will perform Advertising service for travel fanpage in the process.
AZGroup will also announce the steps of implementing travel fanpage advertising services for businesses to understand.
Step 1: Survey fanpage needs
Step 2: Make detailed plan and quote fanpage
Step 3: Sign the contract and commit the KPI
Step 4: Implement and control panpage        
Step 5: Evaluate and complete the contract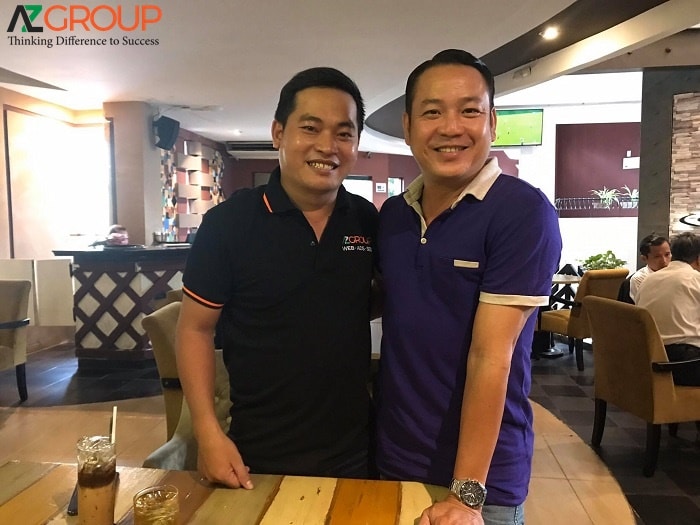 Commitment of AZGroup
With the professionalism and long-time working, AZGroup always tries to provide the most complete and professional services for businesses.
– AZGROUP is a senior partner of facebook in Vietnam
– Raise and improve your business fanpage to a new level
– Advertising this prestige, quality for the promotion process to be done quickly, and the procedure is neat and cheapest.
– Bring your fanpage to every house and every customer
– Get an exact keyword checker tool for free from the travel fanpage
– Receive ads in highly competitive, difficult to advertise and satisfy all customers.
– Enthusiastic team support for businesses
– Keep all strategy for factory fanpage advertising and corporate information service in secret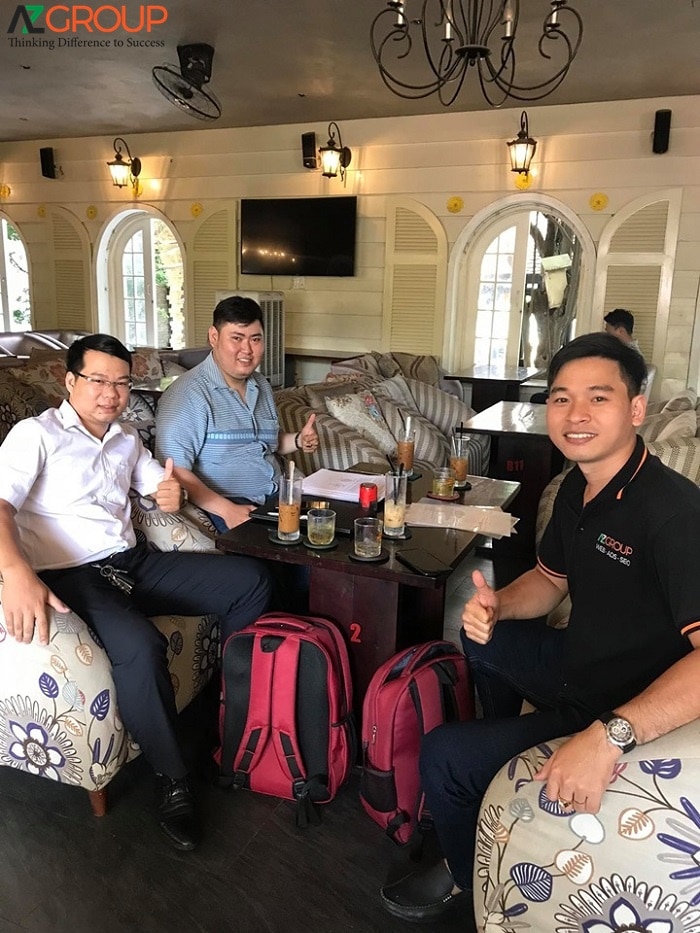 Partner of AZGROUP
Our partners have implemented Google advertising strategies such as:
Viet Phu An Group

Daii-chi Life Viet Nam

SaiGon CoCo beauty salon

Vietnamese American Dental Clinic

Designer Si Hoang
Contact with AZGroup to be quoted about our services Advertising service for travel fanpage soon.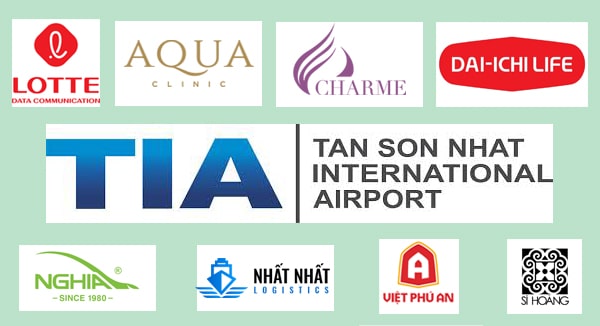 CONTACT INFORMATION
AZGROUP SERVICES JOINT STOCK COMPANY
Address: 132-134 Dien Bien Phu, Dakao Ward, District 1, HCM City
Hotline: 0969.68.79.69 – 0286 273 3456
Email: info@azgroup.net.vn