Nowadays, Da Nang city is growing stronger, the competition between businesses is increasingly difficult and fierce. In order to customers know and pay attention to the business is what businesses always want. Let's use App design service in Da Nang to help you make things simpler.
App design to support for businesses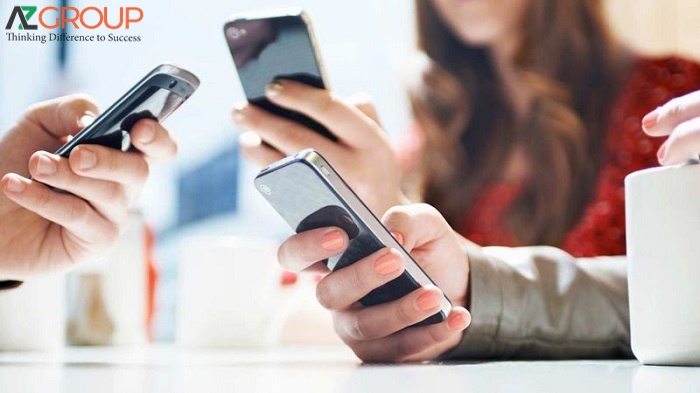 The strong development of technology has led to the popularity of mobile phones. They are considered indispensable thing for many people. They use their phones for many different purposes. Phone is a tool that helps customers easily find and buy the product they want without spending time going to many stores to choose. App design service in Da Nang is simple and light with the same features as on the website but extremely convenient. Customers only need to download the application to login once only to use it easily.
The convenience of app design service in Da Nang
App design service in Da Nang support to business
Enhance the development and popularization to enhance the brand name of the business with competitors.

Access quickly to customers easily get information and perform customer care more professionally and effectively.

Find potential customers through connecting with social networking sites today

Access to customers and service 24/7, turning potential customers into official customers

Manage information and monitor the business situation more conveniently, easily giving promotions, announcements to a large number of customers in a simple and cost-effective way.

Eye-catching friendly interface, designed according to the main color tone of the business, stimulate the shopping of customers.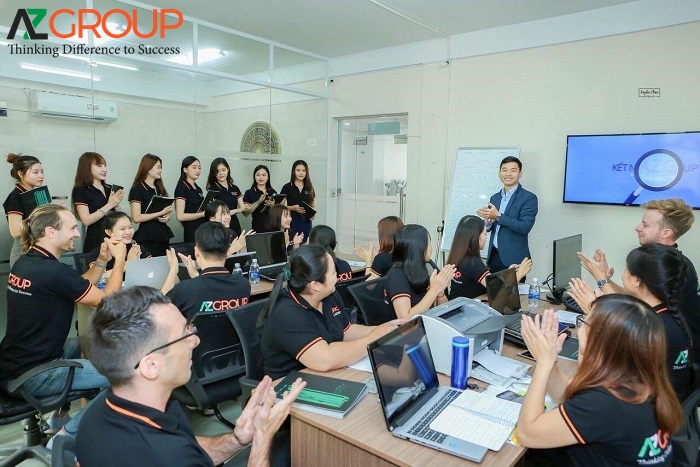 In addition, app design service also helps customers
"Visit" stores anywhere, regardless of geographical distance.

Buy goods quickly and conveniently without having to waste time logging into the website.

Easily find out information about products and services through the sales app of the business.

Phone notifications every day, receive promotions, store policies.
App design unit AZGROUP
AZGROUP with more than 10 year operating in the field of marketing, has been a partner of many businesses. A team of highly qualified technical experts is a professional app design unit, the preferred choice of businesses in Vietnam.
AZGROUP with a new technology platform to build apps for smartphones, tablets, application of Drupal CMS solutions, combining PhoneGap / Cordova / ReactNative technology, allows for fast, light and responsive app creation and complex requirements while keeping affordable cost.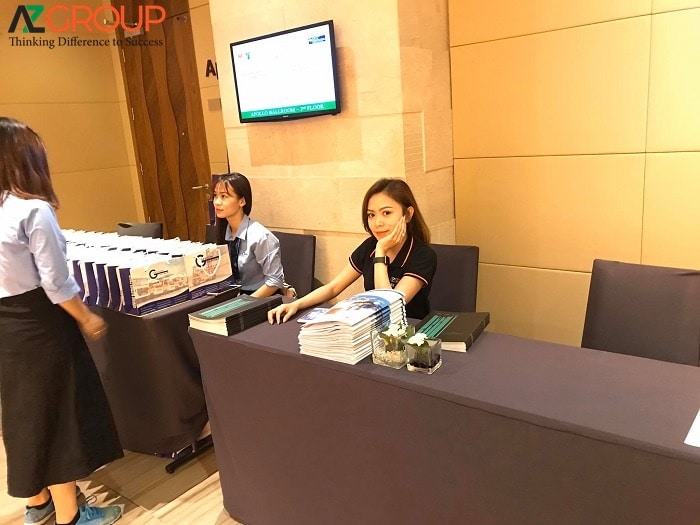 AZGROUP provides your business with App design service in Da Nang with a variety of industries:
Design real estate app

Design beauty salon and spa app

Design flower shop app

Design clothing store app

Design factory app

Design culinary app

Design travel app
In addition, AZGroup received design applications according to the requirements of the business. As long as you give your idea, AZGroup helps you make it happen.
The commitment of AZGroup provides app design service in Da Nang
 With more than 10 years of experience, AZGroup increasingly improves and develops in the field of Marketing, always to be the choice of businesses. AZGroup always keep the trust with customers. AZGROUP is committed to implementing app design according to a specific process:
Step 1: Survey, get information and customer needs
Step 2: Create an idea and draw a sketch
Step 3: From sketch, design UI / UX
Step 4: Customers approves the UI / UX design
Step 5: Based on UI / UX design, functional code
Step 6: Create demo version
Step 7: Browse demo version
Step 8: Bring the platform to Store and CH Play
Contact us today for free advice and support for App design service in Da Nang reputable, professional, integrating many features to bring optimal efficiency in activities of businesses.
CONTACT INFORMATION
AZGROUP SERVICES JOINT STOCK COMPANY
Address: 132-134 Dien Bien Phu, Dakao Ward, District 1, HCM City
Hotline: 0969.68.79.69 – 0286 273 3456
Email: info@azgroup.net.vn