Beauty salons have always been one of the attractive fields in a time when both women and men love beauty today. Because of the special attraction and profitability, many people are interested in opening a beauty salon, although the level of competition in the market is not small. So Consulting and training marketing for beauty salon is also popular with businesses.
Effective marketing activities for beauty salon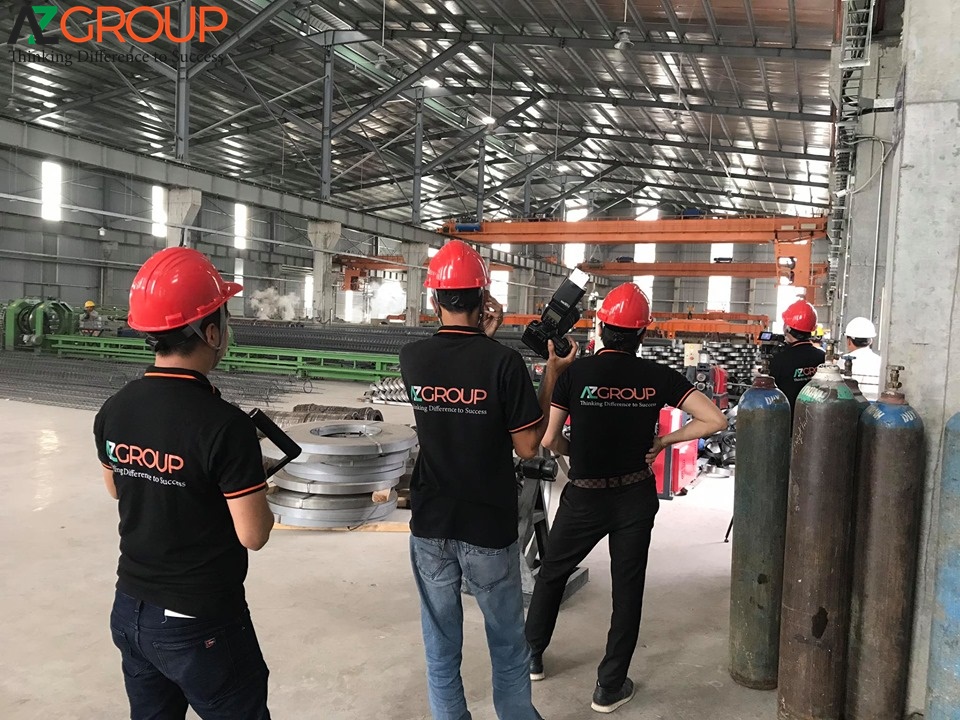 Create special promotions that encourage customers to experience service
Have a perfect plan for these activities to introduce the salon, give them free or discount vouchers to experience a service and ask them to bring their friends together.
If you do well with this marketing plan and provide customers with quality and professional service, they will visit your beauty salon more often.
The development orientation of a system of agents and distributors
This not only adapts the increasing beauty needs of consumers, but also brings another source of profit for the beauty salon. Customers will also know the beauty salon when they trust your product.
Marketing with experts or celebrities
This type of marketing is called influencer marketing. Up to now, it is not too unfamiliar to many in the business field.
The selected person needs to be suitable with the product and have persuasive words and actions that properly impact on customers' psychology to make them decide to buy the product.
Always taking care of old and loyal customers
Create membership cards for your customers with many discounts when using the service, meaningful gifts on special occasions, new product introduction information via mail …
Always let loyal customers feel that they have special care and priority when they come to a beauty salon, it is not only a way to retain customers but also an art in marketing.
Use the marketing form newest
The power of the Internet is something that no one can deny today. Therefore, you should also take advantage of the great benefits from online advertising channels. Forums, Facebook, Google, Zalo … are all potential advertising channels.
Consulting and training marketing for beauty salon at AZGroup will provide benefits for businesses in the beauty salon branch.
Why you should choose AZGroup consulting and training marketing for a beauty salon?
Although playing an important role, every business does not have enough experience to build a suitable and effective marketing campaign for customers. AZGroup is the place for you to put your trust in Consulting and training marketing for beauty salon.
With our experience, we provide consulting and training for beauty salon solutions. Building and developing brands through activities, business strategies, marketing plan, research and analysis market.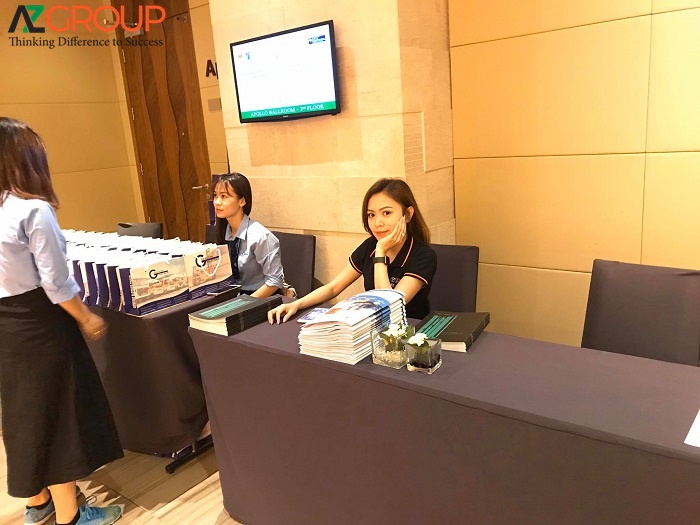 Consulting and training marketing for beauty salon process of AZGroup:
Step 1: Survey the needs of the business
Step 2: Make a training plan based on the actual needs of the business/customer
Step 3: Sign consulting and training contract
Step 4: Deploy training plan
Step 5: Check and evaluate
Step 6: End training program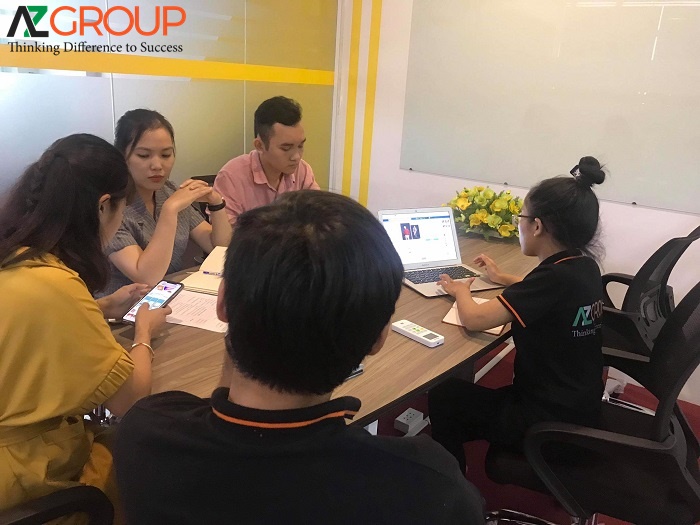 AZGroup always puts the profits of businesses first. Please contact us for advice and detailed quotation!
CONTACT INFORMATION
AZGROUP SERVICE JOINT STOCK COMPANY
Address: 132-134 Dien Bien Phu Street, Ward Dakao, District 1, Ho Chi Minh City
Hotline: 0969.68.79.69 – 0286 273 3456
Email: info@azgroup.net.vn