Formerly, when it comes to spa, people often think it is a luxury place. But now, as the quality of life is improved, spa is a place to relax both physically and mentally. Many businesses started creating Facebook fanpage for Spa to promote their brand on social media. Facebook advertising service for Spa is a helpful tool for businesses to promote their brands, reach more customers.
Effective ways to advertise fanpage of Spa advertising service
About human resources
Reducing the numbers of personnel and retraining them. Or hire outsource advertising teams with efficiency commitment (technical KPI first, no need for sales KPI). This will help reduce personnel costs.
Controlling budget according to set KPI to prevent budget loss. It is essential to have daily and weekly budget reports, reduce loss and waste.
Not to mention there must be retraining spa owners in advertising and human resource management, anti-loss and more effective management.
About advertising
For effective advertising, "multi channel" is a necessity when running spa ads or any other industry:
Multi-platform sales on Facebook: Profile, Group, Messenger + chatbot, Fanpage + post, Livestream, Ads. Even verify fanpage + livestream + directly advertise verify fanpage. Save costs and increase opportunities to reach customers.
Multi-channel advertising on other platforms: SEO, Google Ads search, Google Ads display, Admicro + eClick … optimized by KPI. These channels will be effective after a period of trial, especially Website + SEO web is also very good for the future.
Clear procedures
Creating a process and optimize the metrics of each process from running ads: Bid price, phone number price, telesales rate, guest invitation rate, closing rate; Closing value for orders, cost of orders … Associating work and work efficiency with revenue and business efficiency.
Training page staff, counselors. Build consultation process, customer care. Increase consultation rate and close successful application.
Making marketing plan by hour / day / week / month. Clearly stipulate when to post (what article, how many articles), when to place ads (edit ads), create available content ads, create funnels (if any, if necessary) to use. And up to attractive promotions (advanced here). This is to know as consulting team, outsourcing team or new HR team: what to do hourly, daily, weekly and the spa owner can know clearly.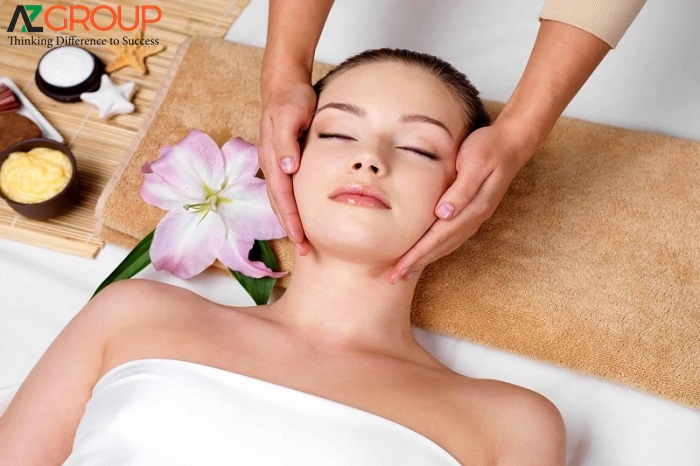 Making differences
– Creating differentiated products/services (the secret is here), target different groups of customers, this is the best way to run ads.
– Creating attractive combos, sell services by combo or type of gifts.
Testing advertising, split campaign
– Finally, test ads with low budget.
– Campaigns need to be carefully measured and then slowly increasing for other channels.
– Some information about the problem we advise to customers, spa name and spa owners can not be disclose, it is the client's secret.
AZ Group – Facebook advertising service for Spa
AZGroup has been active in marketing for a long time, especially in the F&B industry. We brings effective advertising campaigns, advertising on application platforms for fanpage is our strength.
With a package service, we have PR writing service and many benefits, total costs for all advertising activities on brand image on fanpage.
AZGroup is a provider of beauty spa fanpage advertising services at a very affordable price for all partners.
With Facebook advertising service for Spa, customers should choose a reputale, quality PR writing unit for the promotion process to be done quickly and neat quickest cheapest, we believe AZ Group is the right place that meet your needs, always try to bring the best results to customers.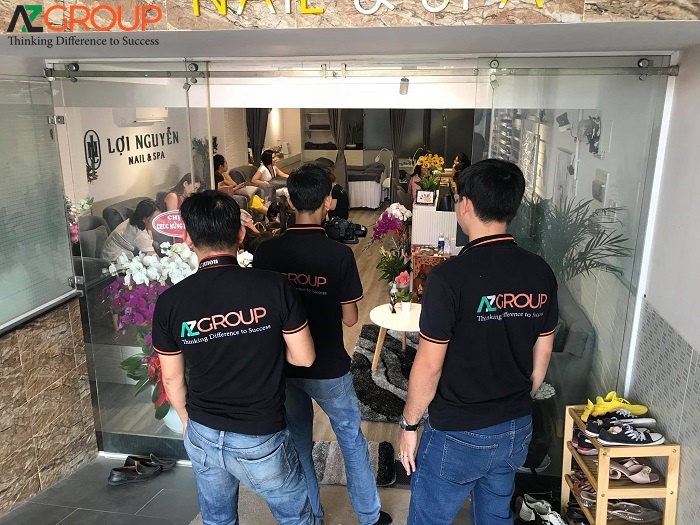 Advertising process of AZGroup for Spa fanpage
We bring the Facebook advertising service for Spa with professional process:
The process of implementing fanpage advertising service at AZGroup:
Step 1: Survey fanpage needs
Step 2: Make detailed plan and quote fanpage
Step 3: Sign the contract and commit the KPI
Step 4: Implement and control panpage
Step 5: Evaluate and complete the contract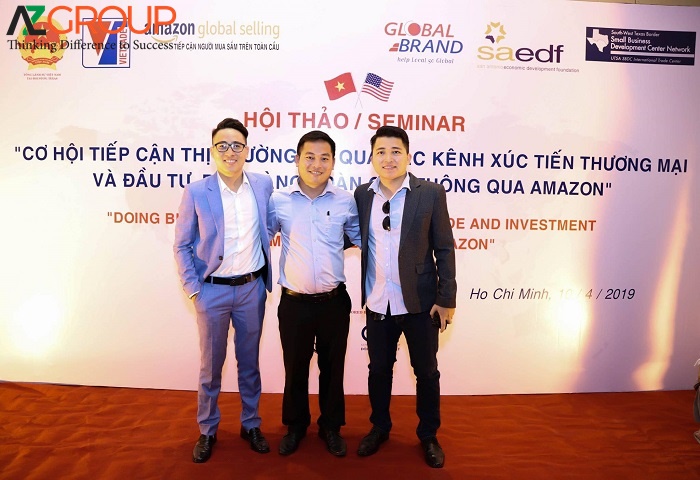 Commitment of the AZGroup for Facebook advertising service
Fanpage ads are displayed after 5 minutes of setup

Ad distribution to the right potential audience, helping to promote fanpage effectively

Getting free advice to optimize fanpage advertising pages

Receiving reports directly from the reporting system of facebook fanpage

Getting the free exact keyword checking tool from facebook fanpage

Receiving highly competitive advertising, difficult to advertise, many virtual clicks

AZGROUP is a senior partner of Facebook in Vietnam

The support team is enthusiastic and honest.

Securing the entire Facebook advertising service for Spa strategy and customer information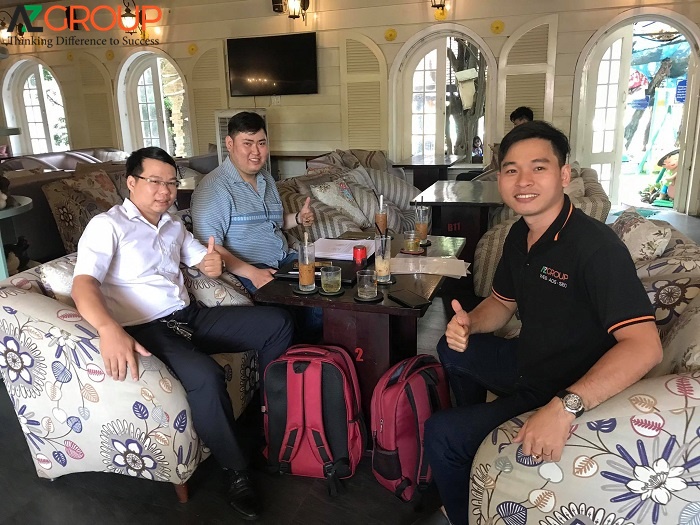 Partner of AZGROUP
At AZGROUP, we are proud to be a long established unit providing prestigious and professional Facebook advertising service for Spa
Our partners have implemented Google advertising strategies such as:
Viet Phu An Group

Daii-chi Life Viet Nam

SaiGon CoCo beauty salon

Vietnamese American Dental Clinic

Designer Si Hoang
If you are interested in cooperating with us or any other service at AZ Group, please contact us on the contact information below. AZ Group believe that customer satisfaction is the motivation to improve and develop our service quality.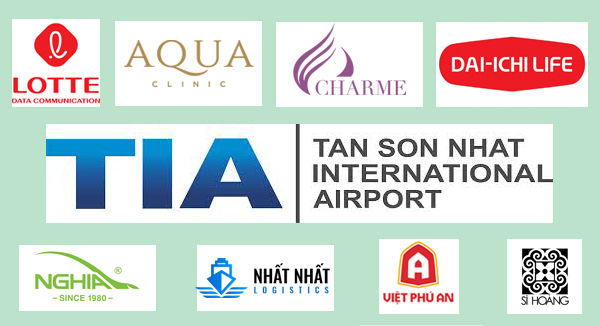 CONTACT INFORMATION
AZGROUP SERVICES JOINT STOCK COMPANY
Address: 132-134 Dien Bien Phu, Dakao Ward, District 1, HCM City
Hotline: 0969.68.79.69 – 0286 273 3456
Email: info@azgroup.net.vn