Using A GROUP's website design in Kon Tum will help your business save costs and time while still getting the best quality website system.
Website design services in Kon Tum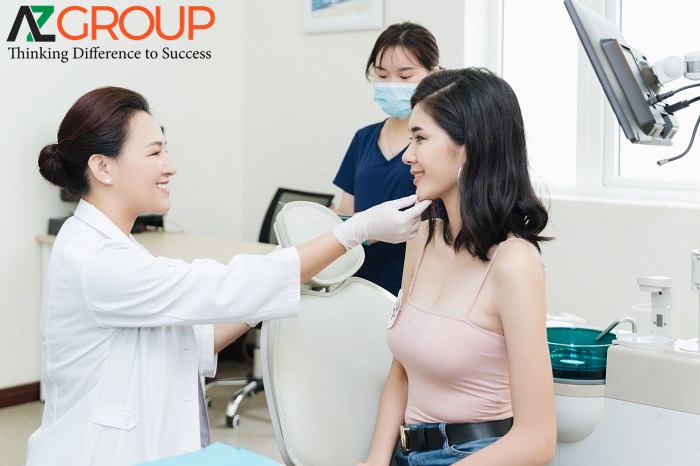 Website design service in Kon Tum of AZGROUP will have you own a fully functional website with the best interface.
Costs are reasonable and appropriate.

The website is completed quickly.

Website quality is guaranteed

Good after-sales service, along with many other incentives after completing

Please contact AZGROUP to get the best advice on

website design services in Kon Tum

.
AZ group – Professional website design in Kon Tum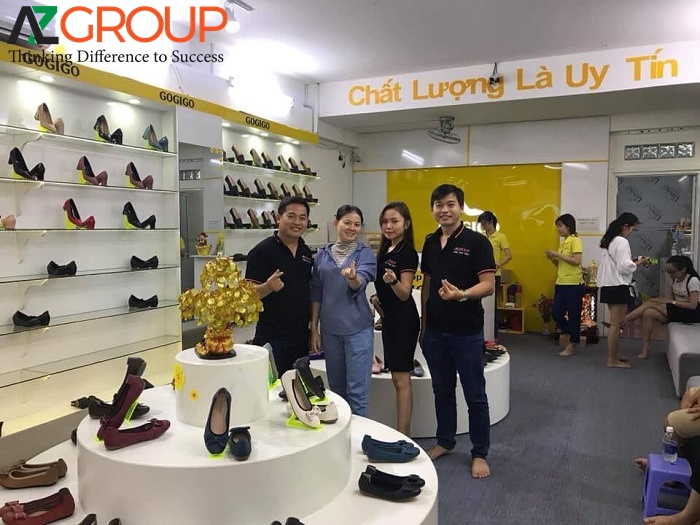 Website design is very important, many businesses are looking for a professional website design company in Kon Tum to have the best quality website.
With many years of experience from implementing hundreds of different projects, along with a team of professional and active staff, AZGROUP is confident to bring the business in Kon Tum to absolute satisfaction through quality website templates. Besides, AZGROUP will be your partner throughout the company's development.
Website design services in Kon Tum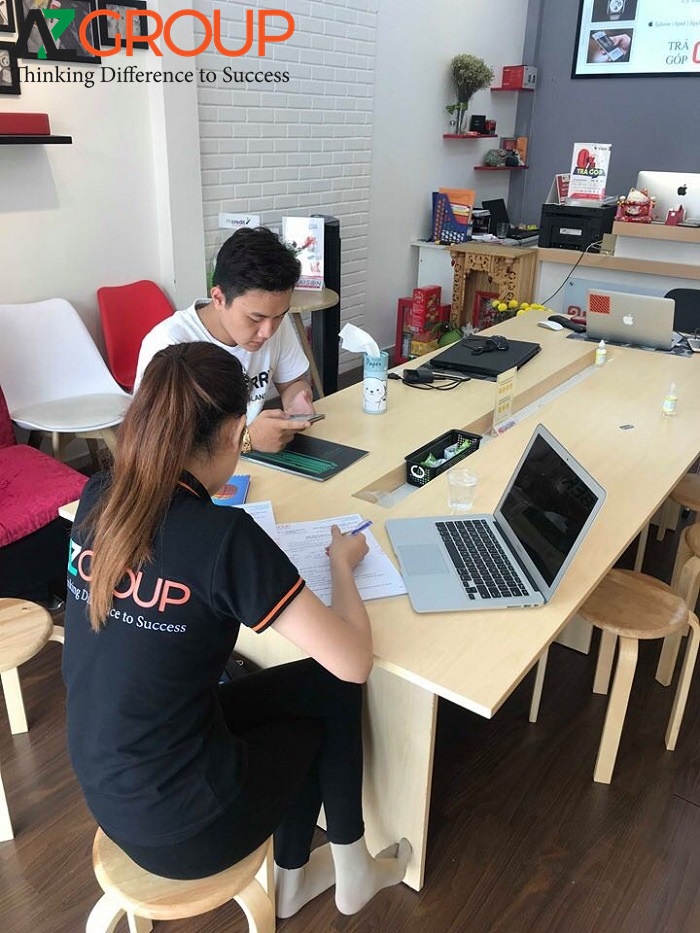 In order to meet the needs of businesses in Kon Tum, AZGROUP provides web design services on request or a package with a full range of industries, specifically:
Website design for sales.

Interior website design.

Beauty salon website design.

Real estate website design.

Website design in many other fields …
Website design process at AZGroup
Step 1: GET IDEA & SOLUTIONS
From the customer's point of view, consulting solutions and accompanying models for the implementation.
Step 2: INTERFACE DESIGN
Interface design and functional interpretation through an interface for website design.
Step 3: WEBSITE PROGRAM
Programming interfaces, effects, functions, administration.
Step 4: INSPECTION & CORRECTION
Check and fix errors on the interface and functionality to put the website into operation.
Step 5: TRANSFER & GUIDE
Handing over the source code, operating instructions and web management to customers.
Step 6: WARRANTY & MAINTENANCE
Policy support, warranty, maintenance according to commitment, lifetime support.
Please contact AZGROUP – The optimal choice for website design in Kon Tum.

CONTACT INFORMATION
AZGROUP COMPANY
Address: 132-134 Điện Biên Phủ, Đa Kao ward, District 1, TP.HCM
Hotline: 0969.68.79.69 – 0286 273 3456
Email: info@azgroup.net.vn