Never before has the website design for every business become so urgent in the era of information technology explosion today. If you want to find a reputable and professional Website design service in Hai Phong, AZGROUP will be a suitable place for you.
Website is the face of business on the Internet
Website is the image that represents the business, and therefore it takes a lot of effort and ideas for that image to be as desired. Whatever your web design request, whether it is a simple information website or a website with vivid graphics and sound, AZGROUP will fulfill all requests in the perfect way.
Website design service in Hai Phong is one of the first steps for an enterprise in Hai Phong to reach a huge number of potential customers on the internet. Therefore, choosing a reliable website design partner plays a very important role. It not only determines the future development of the business but also shows the class and professionalism of the business at present.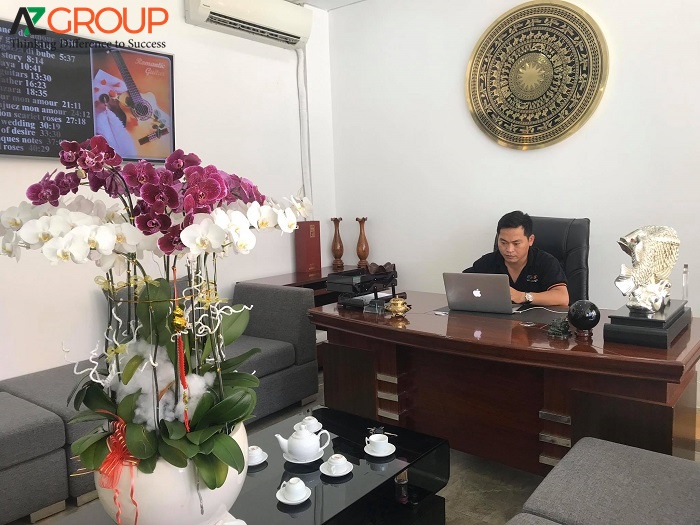 Why should you choose website design service in Hai Phong at AZGROUP?
AZGROUP is proud to be one of the standard Website design service in Hai Phong for thousands of businesses in Hai Phong. With a team of consultants, designers, experienced and well-trained.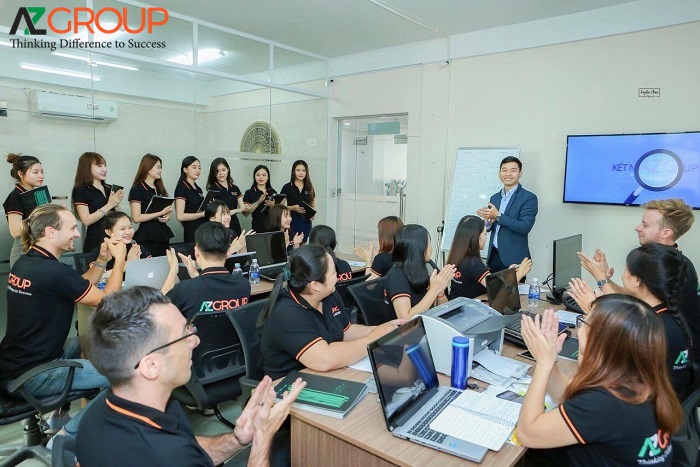 You can be completely assured with impressive quality products and always keep up with trends at AZGROUP. A unique, new and creative website interface full of creativity but still not forgetting to bring the best customer experience is what you will be committed to.
Moreover, a reasonable cost for all-in services at AZGROUP is also a reason that you should try our service. Each product is committed to the same quality and unexpected offers to suit the market trend and help your business develop in the best way.
Contact AZGROUP immediately for advice and quotation on the contact information below for designing a prestigious and professional website with Website design service in Hai Phong.
CONTACT INFORMATION
AZGROUP SERVICES JOINT STOCK COMPANY
Address: 132-134 Dien Bien Phu, Dakao Ward, District 1, HCM City
Hotline: 0969.68.79.69 – 0286 273 3456
Email: info@azgroup.net.vn