Azgroup provides website design services in Can Tho, is a necessary solution for any business in business development in the digital age. Today, when millions of people around the world use the internet easily and this is the ideal place to find information. Website is one of the effective means of business.
Reasons to use website design services for business
In the age of information technology, a website will show your brand image. Consumers can find out all information through search engines or through social networking sites. A professionally designed website will increase the credibility of your brand. Currently, there are many companies providing website design services in Can Tho that always ensure customer satisfaction and is led by AZGroup Service Joint Stock Company.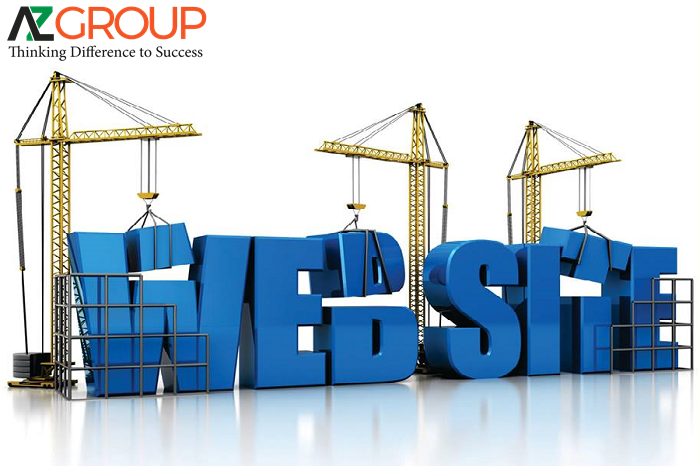 AZGROUP – Professional web design services
With 10 years of experience in website design for many customers in all provinces, AZGroup has brought satisfaction to many customers, even the most demanding ones. With a team of experienced and creative technical experts at work. Always catch up with the development trend of the times, with a professional working attitude. Surely it will bring customer satisfaction, as well as the best product quality, to meet all customers' needs.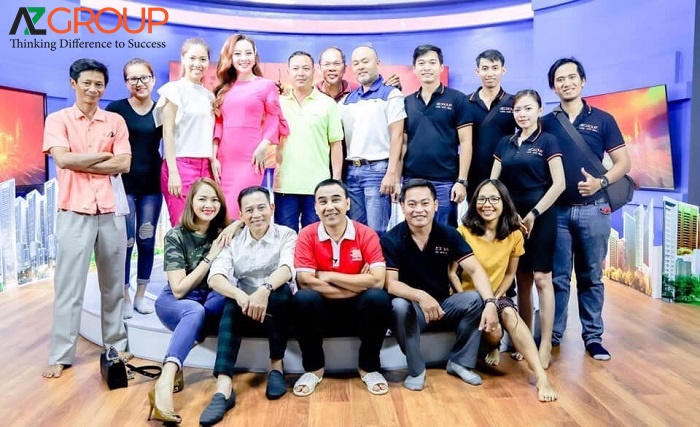 Currently, AZGroup provides website design services in a variety of industries, meeting the diverse needs of customers in the current era:
Spa, beauty salon.

Real estate

Education, medical,…
The process of running website design at Azgroup
Step 1: Get ideas and solutions
Step 2: Interface design
Step 3: Website programming
Step 4: Check and fix errors
Step 5: Hand over and guide
Step 6: Warranty and maintenance
Commitment of Azgroup
Azgroup provides website design services in Can Tho, it will make your website professional and better than ever. Providing complete and accurate information and images to customers,  websites  will make purchasing and payment activities much easier than before. With a traditional business model, customers will have to go directly to the store to see products, now with a website it is much easier to buy and sell.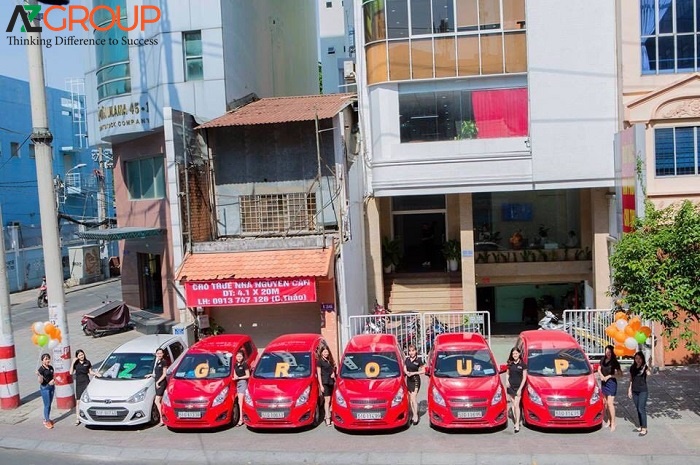 Consulting, building an effective website marketing strategy

Protect the company's website in any form

Bring efficiency to your company's website

Writing SEO articles is guaranteed to be in the top of Google searches

Secure customer information

24/7 webstie care consulting service
Contact Azgroup on HOTLINE 0969 232 969 below, our staff will send to you a price list of website care services.If you need an address provide website design services in Can Tho, visit us now.
CONTACT INFORMATION
AZGROUP SERVICES JOINT STOCK COMPANY
Address : 132-134 Điện Biên Phủ, Phường Đakao, Quận 1, TP.HCM
Hotline : 0969.68.79.69 – 0286 273 3456
Email: info@azgroup.net.vn