Once you have chosen an online business, if you do not have the right marketing strategy, it is very difficult to succeed, especially if your product is flower. Nowadays, each flower shop has its own fanpage to promote their brand on social media. Facebook advertising service for flower shop from AZ GROUP is used by shop owners to improve their fanpage.
Building fanpage for flower shop
Fanpage is also a tool for you to reach out to your customers. With Facebook advertising service for flower shop, you will attract a large number of people who love fresh flowers. Updating new flowers every day is the way for you to take care of the fanpage. How to build fanpage on Facebook is not difficult but it is important that you make your articles reach more customers every day.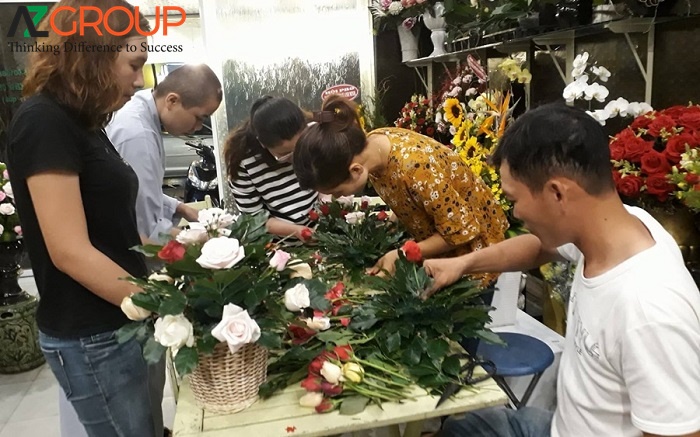 The benefits of Facebook advertising for flower shop
Fanpage is a place to help shop owners, businesses promote products, services or promotions, discounts, gifts … coming to customers quickly.
– Fanpage makes interaction between sellers and buyers easier
– Fanpage helps promote business image and brand to customers effectively
– Fanpage has an extremely wide spread, not only those who like your page know, but also friends who know about your product through the interaction of people who like your page. It's great, isn't it, the larger your fanpage is, the more people will know about your brand.
– Through Facebook advertising service for flower shop, you will reach and get more and more customers
– Fanpage is the place to create trust and reputation of your products and services with customers with flower shop products.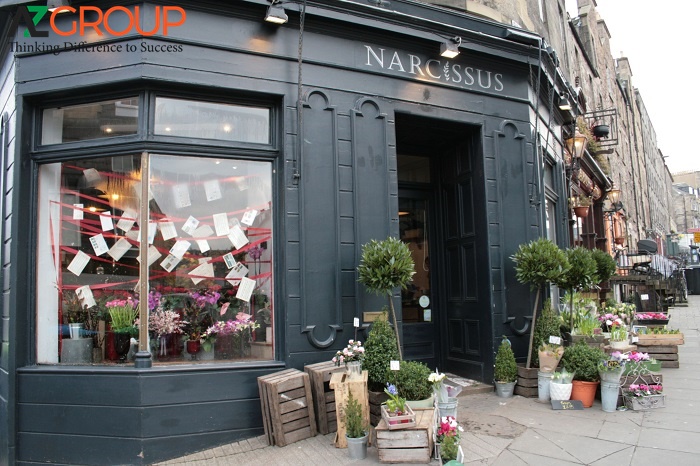 Flower shop fanpage advertising activities
You need to build a separate fanpage for your flower shop before selling on Facebook. Not only selling on your personal page but you need to promote and promote brand products on fanpage to increase revenue.
Similar to the website, articles and images, the video on fanpage needs to be "quality". This means to be creative, not copy from other places, the information must be really useful for users to like and share. When your fresh flower fanpage has many likes, followers, if there are many attractive activities on the page, customers will comment or inbox to order.
Each year at least a few hundred products of all kinds are sold to the market while the investment cost of a fanpage is very small compared to the revenue brought in. It can be said that Facebook advertising service for flower shop is a powerful assistant of business to find new customers.
Advertising process of AZGroup for flower fanpage
We bring the Facebook advertising service for flower shop with professional process:
The process of implementing fanpage advertising service at AZGroup:
Step 1: Survey fanpage needs
Step 2: Make detailed plan and quote fanpage
Step 3: Sign the contract and commit the KPI
Step 4: Implement and control panpage
Step 5: Evaluate and complete the contract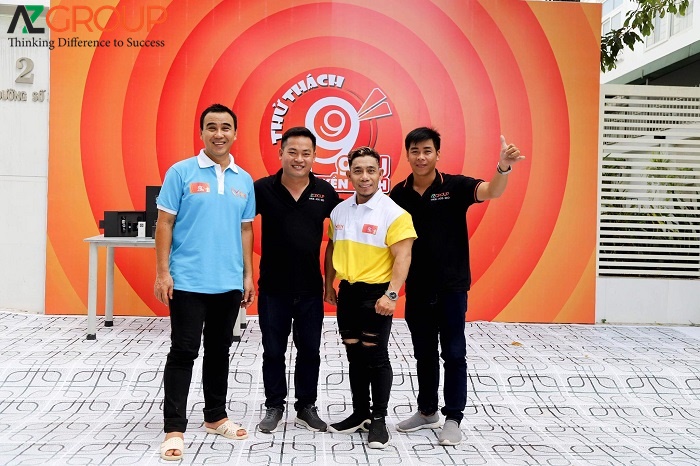 Facebook advertising service for flower shop: AZ Group
The market for fresh flowers is very developed and also the need to buy fresh flowers for friends, relatives and visiting on important occasions contributes to creating more emotional and spiritual values ​​for people around. Therefore, the business focused on building brand name and trading fresh flowers becomes exciting. Fanpage is also a tool for businesses to direct to PR for their products.
With a package service, we have PR writing service and many benefits, total costs for all advertising activities on brand image on fanpage. AZGroup is a provider of flower fanpage advertising services at a very affordable and affordable price for all partners.
With Facebook advertising service for flower shop for businesses at AZGROUP, customers wishing to advertise on the fanpage should choose a reputable, quality PR writer for the promotion process to be done quickly, and the procedure is neat. with the cheapest price.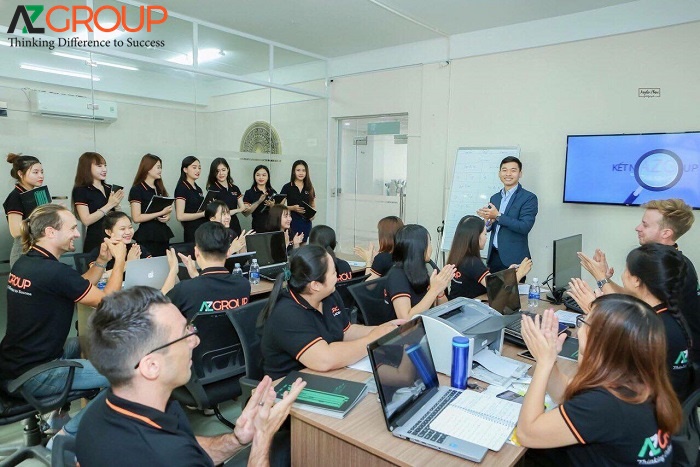 Commitment of the AZGroup for Facebook advertising service
Securing the entire Facebook advertising service for flower shop strategy and customer information

Receiving highly competitive advertising, difficult to advertise, many virtual clicks

Fanpage ads are displayed after 5 minutes of setup

Ad distribution to the right potential audience, helping to promote fanpage effectively

Getting the free exact keyword checking tool from facebook fanpage

Getting free advice to optimize fanpage advertising pages

Receiving reports directly from the reporting system of facebook fanpage

AZGROUP is a senior partner of Facebook in Vietnam

The support team is enthusiastic and honest.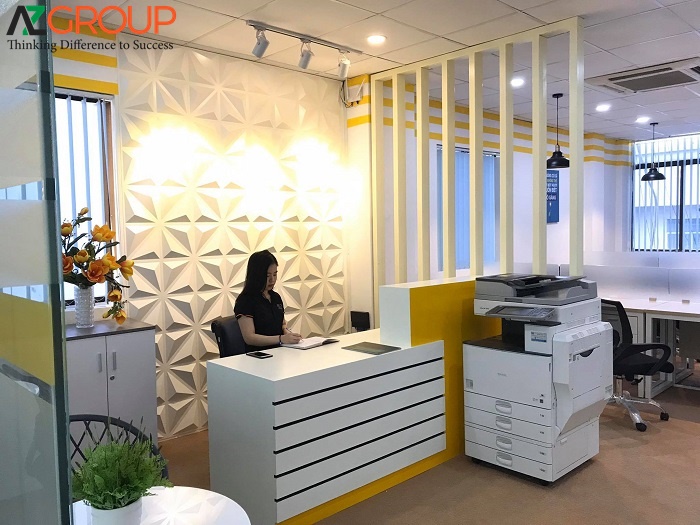 Partner of AZGROUP
At AZGROUP, we are proud to be a long established unit providing prestigious and professional Facebook advertising service for flower shop
Our partners have implemented Google advertising strategies such as:
Viet Phu An Group

Daii-chi Life Viet Nam

SaiGon CoCo beauty salon

Vietnamese American Dental Clinic

Designer Si Hoang
If you are interested in cooperating with us or any other service at AZ Group, please contact us on the contact information below, the hotline is always ready serve the need of you.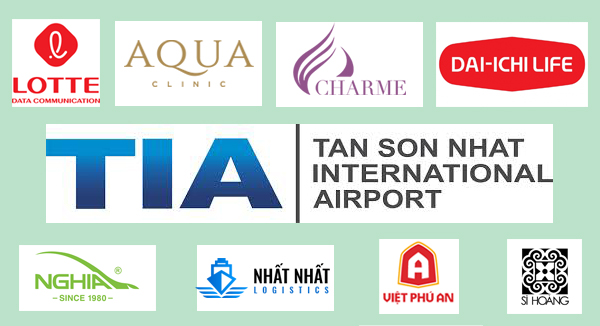 CONTACT INFORMATION
AZGROUP SERVICES JOINT STOCK COMPANY
Address: 132-134 Dien Bien Phu, Dakao Ward, District 1, HCM City
Hotline: 0969.68.79.69 – 0286 273 3456
Email: info@azgroup.net.vn