Interior design has an artistic characteristic. So choosing a suitable advertising channel to create an impression and attract customers. Fanpage is the most chosen advertising channel and AZGroup's interior Facebook advertising service will help your fanpage attract more visitors.
Interior Facebook advertising service
Interior is a branch that many people are interested in. Because it blows the soul directly into the house that changes the space. Therefore, interior fanpage advertising is essential to help businesses easily reach and serve customers in the fastest and most convenient way.
Certainly, interior Facebook advertising service will help businesses grow stronger, easily increase brand coverage on social networks.
As a social network with a large number of users, advertising with fanpage to reach a large number of customers very quickly. Interaction connects and spreads the community highly through the Like, Share, Comment functions to help your service be more widely advertised. In particular, you have to advertise the interior fanpage with your interior design service on the fanpage for customers to visit.
– Access to many different sources of customers from engaging content.
– Save money and time for finding potential customers.
– Promote business's image, products and serve customers easier and faster.
– These are the benefits that interior fanpage advertising brings to businesses.
AZGroup – Interior facebook advertising service
There are about 90% of interior design and trading enterprises that do not focus on effective interior fanpage advertising to attract customers.
Please contact AZGroup – interior Facebook advertising service will help you to attract customers.
AZGroup continues updating and innovating to create professional interior fanpage advertising services, aiming to become the leading enterprise in the regional market and international orientation.
Comprehensive interior Facebook advertising service, measuring the work efficiency with the initial plan. At AZGroup also proposed fanpage advertising strategy to develop interior branding for businesses.
The benefits that the interior fanpage advertising service at AZGroup gives you:
– Design professional image's products and services
– Optimize content and easily reach the top "Search engine" of Facebook
– Run Facebook ads
– Develop brand sustainable
– Capture trends and create trends of social networks
– Make clear fanpage strategy
– Create network and attract potential customers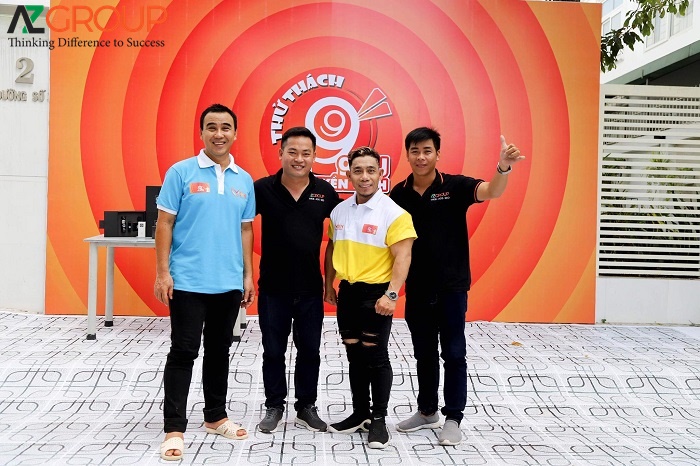 Process of interior facebook avertising service at AZGroup
Certainly, interior Facebook advertising service will help businesses thrive, easily increase brand coverage on social networks. And if the fanpage advertising service process is complete, the effectiveness of fanpage promotion will increase.
Take a look at the AZGroup process including what steps!
Step 1: Survey fanpage needs
Step 2: Make detailed plan and quote a price of fanpage
Step 3: Sign the contract and commit KPI
Step 4: Implement and control fanpage
Step 5: Evaluate and complete the contract
With the process applied at AZGroup, the fanpage advertising service of AZGroup is very complete and AZGroup is ready to accompany your business fanpage when your business needs.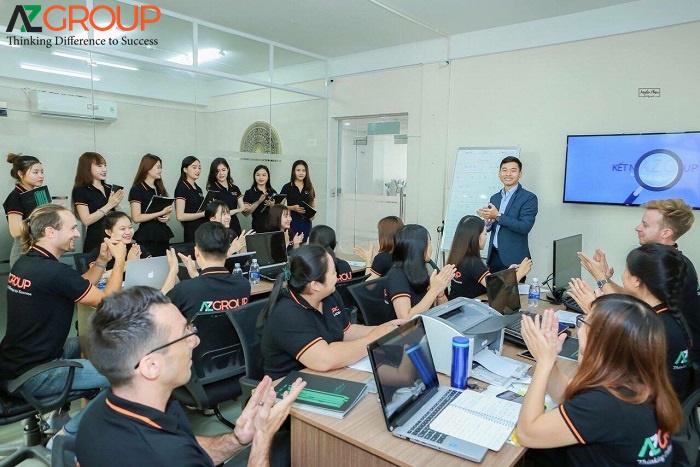 AZGroup's commitment to interior facebook avertising service
When you use interior Facebook advertising service of AZGroup, you will satisfy all the needs of interior Facebook advertising.
With the benefits and complete processes that AZGroup brings to businesses, AZGroup also offers a commitment to build trust in cooperation with businesses.
With a package service, we have written content marketing service and many benefits, total costs for all advertising activities on brand image on fanpage.
Get free advice to optimize fanpage advertising pages
AZGroup staff support enthusiastic and honest
AZGroup is a senior partner of Facebook in Vietnam
Ad allocation to the right potential audience, helping to promote fanpage effectively
AZGroup is a provider of interior fanpage advertising service packages at a very affordable price and affordable for all partners.
Exact keyword checking tool free from Facebook fanpage
Receive reports directly from the fanpage reporting system and handle all errors in the process of using the service at AZGroup.
Keep all strategies for interior fanpage advertising and corporate information confidential.
Partner of AZGroup
At AZGROUP, we are proud to be a long established unit providing reliable and reliable interior Facebook advertising service.
Take a look at the partners we have implemented fanpage advertising strategies in Vietnam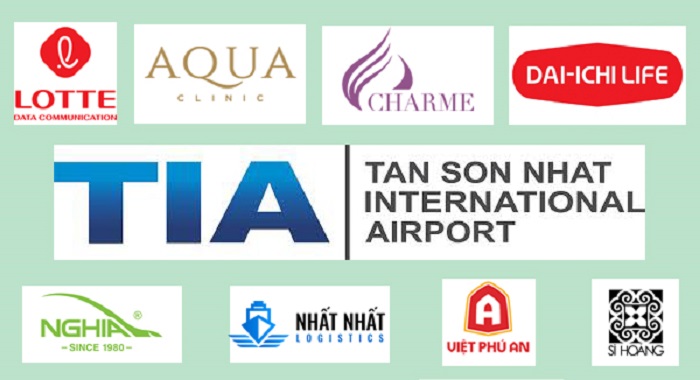 – Viet Phu An Group
– Daii-chi Life Viet Nam
– SaiGon CoCo Beauty Salon
– Viet My Dental Clinic
– Designer Si Hoang
If you want to cooperate with AZGroup, please contact us immediately for advice and quotation. A place to bring trust and brand to everyone.
CONTACT INFORMATION
AZGROUP SERVICE JOINT STOCK COMPANY
Address: 132-134 Dien Bien Phu Street, Ward Dakao, District 1, Ho Chi Minh City
Hotline: 0969.68.79.69 – 0286 273 3456
Email: info@azgroup.net.vn